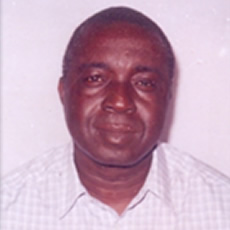 PRINCE TOYESE OYINLOLA
Director
Prince Toyese Oyinlola attended West London Institute of Higher Education. He is also an alumnus of the prestigious Lagos Business School.
He has vast business interest which cuts across Oil Servicing, Shipping, Freight Forwarding and Logistics, Agriculture, Manufacturing, Engineering and Consultancy.
He is a member of the Board of Regents of Covenant University. He is on the Board of Panat Nigeria Ltd, Sakama Afri-Ventures, Hyra Motors Ltd and Hyra Motors Ltd.