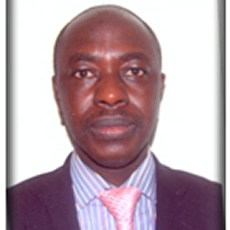 ENGR. PHILIP B. YARO
Director
Engr. Philip B. Yaro, graduated with (B. Eng) in Electrical Engineering in 1989 from Ahmadu Bello University (A.B.U.) Zaria.
He started his career as a Pupil Engineer with Even-Ezra Nigeria Ltd in 1989 before joining Cakasa (Nigeria) Ltd, an indigenous Engineering, Procurement and Construction (EPC) firm in 1990.
He is a member of Nigeria Society of Engineers(NSE), Council for the Regulation of Engineering in Nigeria(COREN) and has attended various training courses both locally and internationally. He  sits on the Board of Cakasa (Nigeria) Ltd as the Managing Director/Chief Executive Officer.